I was there today.
Took the sail panels, shift knob and the decklid vents.
Tried to get the front sway bar off and the calipers but they were rusted on pretty good.
Dash id cracked. Switches are discolored.
Power mirrors are great and the switch/plate is in great cond.
Still alot of salvageable parts on there...if you have the right tools. I wanted the headlight assemblies but couldnt get at them and I was freezing my ass off.
The sail panels along with every pc of glass on the car and tail lights, have the VIN # embossed on them...weird.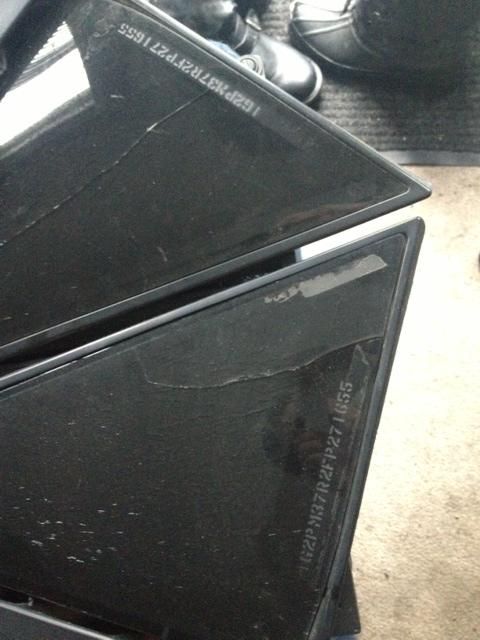 Here are a couple more pics...